Events
YOU are WELCOME here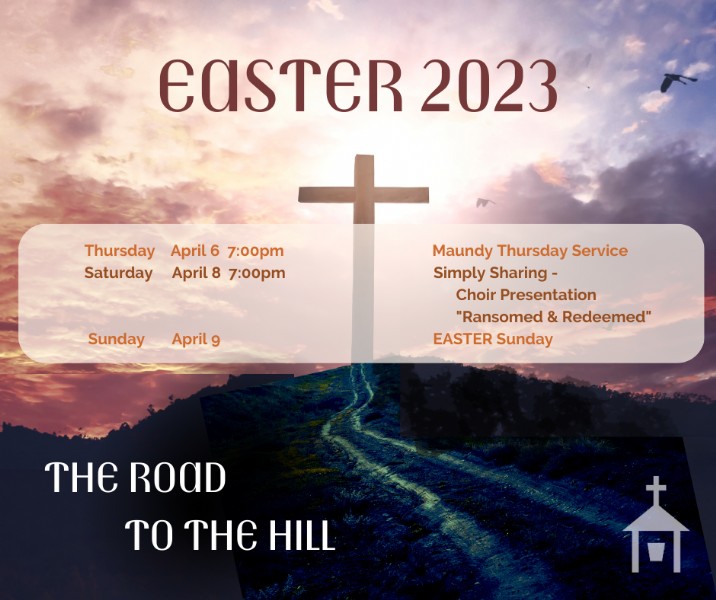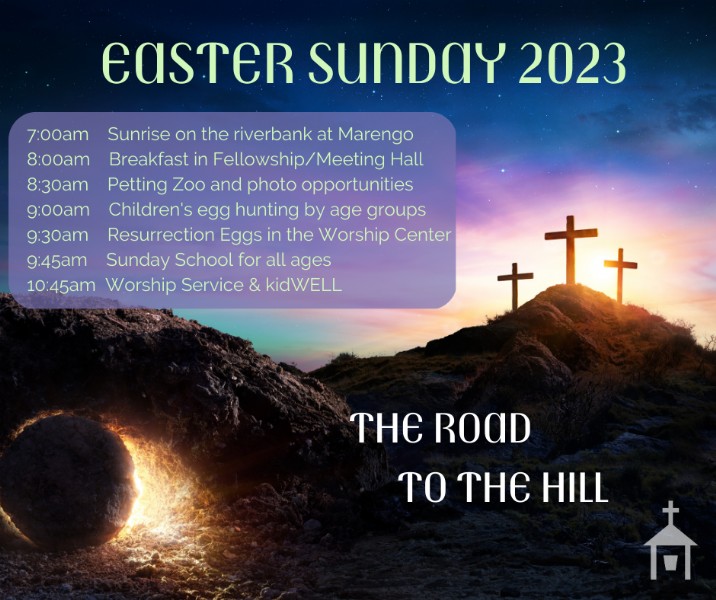 ---
Come and worship with us!  

This was our first Homecoming service in our new Worship Center with guest gospel singing group, The Foresters. 
Each Sunday morning at 10:45am, we gather to worship and hear a message from God's Word by our interim pastor, Rusty Mullins.
Join with us in Worship and Fellowship!
---
Youth Fusion Night hosted by Hopewell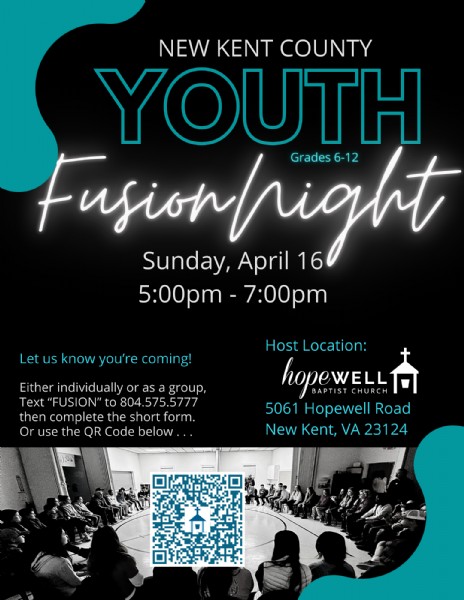 ---
Glad to have YOU with us! 
Although we are now INSIDE the new worship center, we'll continue to broadcast to the parking lots (104.5 FM) and use FaceBook LIVE.
There's a seat waiting for you to join with our family - 10:45am each Sunday. Come!

Share in the love, fellowship and worship of Jesus with us.  We cannot wait to welcome you! 

---

CAPITAL CAMPAIGN:

  Yes, we've completed the construction phase of the new worship center and fellowship hall, but there is still much that is needed to complete its furnishings - like the sound and video systems, classroom furniture, wi-fi and cellular service, etc.  Your financial support is truly appreciated, yet our primary need is your faith promise to pray for God's will and timing to be our focus as we use it for His Kingdom.  => 

Make it your habit to pray daily for Kingdom growth here at Hopewell.