Events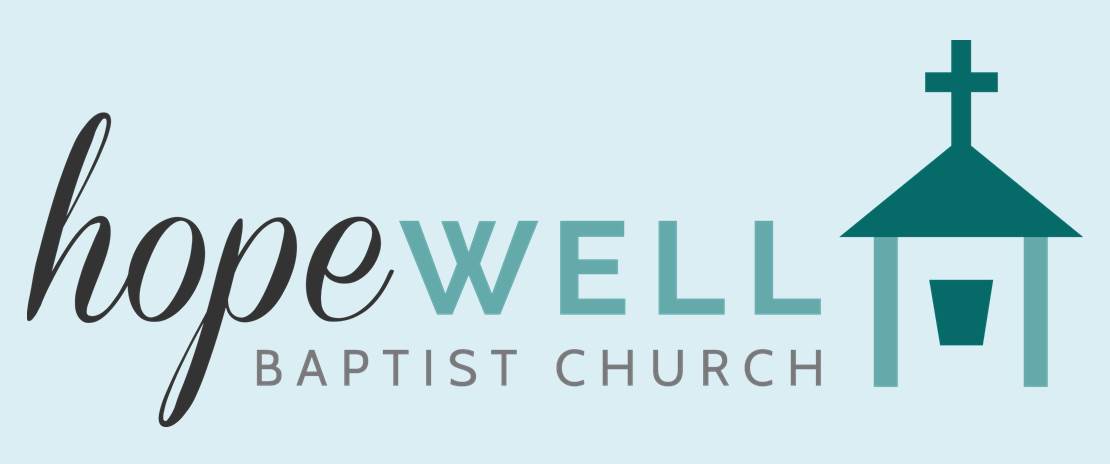 Activities and Events
November 22, 2020

Thanksgiving 2020 - This year, each family signed up for a shut-in pal to share a Thanksgiving meal (either homemade, grocery store run, or delivery from restaurant). Each family will pray for their shut-in pal and support them during this un-traditional time of giving thanks.
Drive-In Movie Nights for 2020 - November 27 ("Small Group") and December 18. Watch from the comfort of your own vehicle or bring lawn chairs to brave the cold.
Christmas Sing 2020 - On Sunday, December 20, during the morning Drive-In service, we'll have our annual music-filled message . . . just a bit different this year! Any family that would like to sing a Christmas song is invited to be a part of Hopewell's homemade canata. Just contact Rhonda to let her know your family's song for the season!
We offer something for every person, young or old. Come experience your choice of Bible studies, discipleship training, children's programs and crafts, Sunday School and worship, youth Bible studies, youth camps, fishing tournaments, music and meals for all.
Share in the love, fellowship and worship of Christ with us. We cannot wait to welcome you!

Monday Night Bible Study

:

"Sweet Tea from the Well"

7:00pm on

FaceBook Live

. Join Terrie F. and Audra S. as they lead us through a discussion on topics you suggest. You can see past sessions here.
Wednesday Nights:

Each Wednesday evening at 8:00pm, Pastor Jeremy leads us through a time of prayer using

FaceBook Live

.
Thursdays @ 4pm: kid WELL with Mrs. Marie using FaceBook Live. You can see past sessions here.
the

WELL

-student ministry

: Exciting times searching the scriptures for answers to Youth's questions each

Sunday evening from 6:00 p.m. -- 7:30 p.m. with Audra S. -- meeting in-person outside the new church building. We are always open to additional guests.

CAPITAL CAMPAIGN:

We want and need you to continue your participation in our campaign--primarily through prayer. We want to keep our focus on following God's will for the completion of the new building and its use for His Kingdom.

Make it your habit to pray daily for Kingdom growth here at Hopewell.
Each first Sunday of the month, we open the new meeting house up for all to see the progress being made and ask that you pray as you walk through the rooms. Pray in thankfulness for the financial support being provided, for the craftsmen using their talents, and that God's purpose be our priority.
Personalized Bricks:

For a donation of $125/brick, you can help us personalize our new building's entrance ways and aid in covering costs

. Call the church office with questions.