Events
Glad to have YOU with us! We will continue our Drive-In worship services at 10:45am each Sunday even as pandemic restrictions are being lifted. Run your car's AC or join us under a tent with a mechanical breeze for you!
We've re-started adult Sunday School in the white building's sanctuary (9:45am each Sunday morning)! And of course kidWELL is available during both Sunday School and worship services in the white building's Fellowship Hall (right wing).

On Wednesdays at 7:00pm starting

Sept 22, we will start Blackaby's "

Experiencing God

" classic study on finding and doing the will of God in our everyday lives. The accompanying workbook is available through Amazon and other retailers.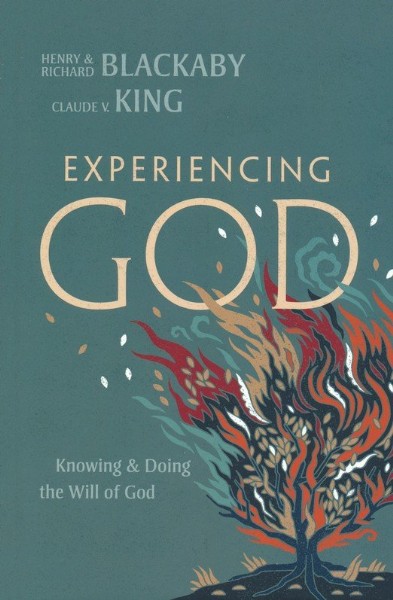 ~~~~~
What's next? We are looking forward to HOMECOMING - the first Sunday of October! The Forester's gospel music family will return to provide special music as we worship! Mark your calendars for nightly messages and music Oct 3-6.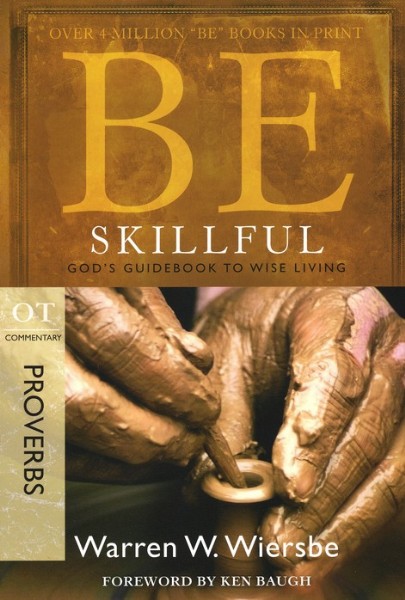 The

Discipleship Class

is near the end of Proverbs and it's never too late to join. Since COVID-19 restrictions hit, we've been doing this the old fashioned way of home study rather than meeting together.

Contact Bobby B. (call or text 804.575.5777) if you'd like to join in the current study and he'll get you the "Be Skillful" commentary and send you periodic mailings of other study materials.
Share in the love, fellowship and worship of Jesus with us. We cannot wait to welcome you!

Mondays at 7:00PM

:

"Sweet Tea from the Well"

on

FaceBook Live

. Join Pastor Jeremy and his wife, Audra, as they lead us through a deeper dive into the scripture covered on Sunday mornings. You can see past sessions here.
Wednesdays at

7:00PM:

Beginning Sept 22, come and watch a short video and share as we discuss the weekly lessons of Blackaby's

"Experiencing God" 12-week study series. Led by Pastor Jeremy and using the available workbook.
Thursdays at 4:00PM:

kid

WELL

with Mrs. Marie using

FaceBook Live

. You can see past sessions here.
at

7:00PM: ALL interested in the music ministry are welcome to join in as we rehearse for Sunday worship services.
Sundays at 6:00PM

:

the

WELL

-student ministry

have a meal and exciting times searching the scriptures for answers to Youth's questions each

Sunday evening. We are always open to additional guests.


CAPITAL CAMPAIGN:

We want and need you to continue your participation in our program to raise funds for the new building (sanctuary, children's rooms, offices, kitchen and fellowship hall). Our primary need is your faith promise to pray for God's will and timing to be our focus as we complete the new building and use it for His Kingdom. =>

Make it your habit to pray daily for Kingdom growth here at Hopewell.
Each first Sunday of the month, we open the new meeting house up for all to see the progress being made and ask that you pray as you walk through the rooms. Pray in thankfulness for the financial support being provided, for the craftsmen using their talents, and that God's purpose be our priority.