Events
Our guest speaker for November is Dr. Wayne Hines of Grace Evangelistic Ministries.
---
The HopeWELL Family will share a ThanksLiving meal together on November 21st.
---
"Who is this Child whom God has sent to redeem us?" and "How can I know Him better?"
These questions, and more, will be answered in this year's Christmas musical presentation of Lifeway's "One Small Child."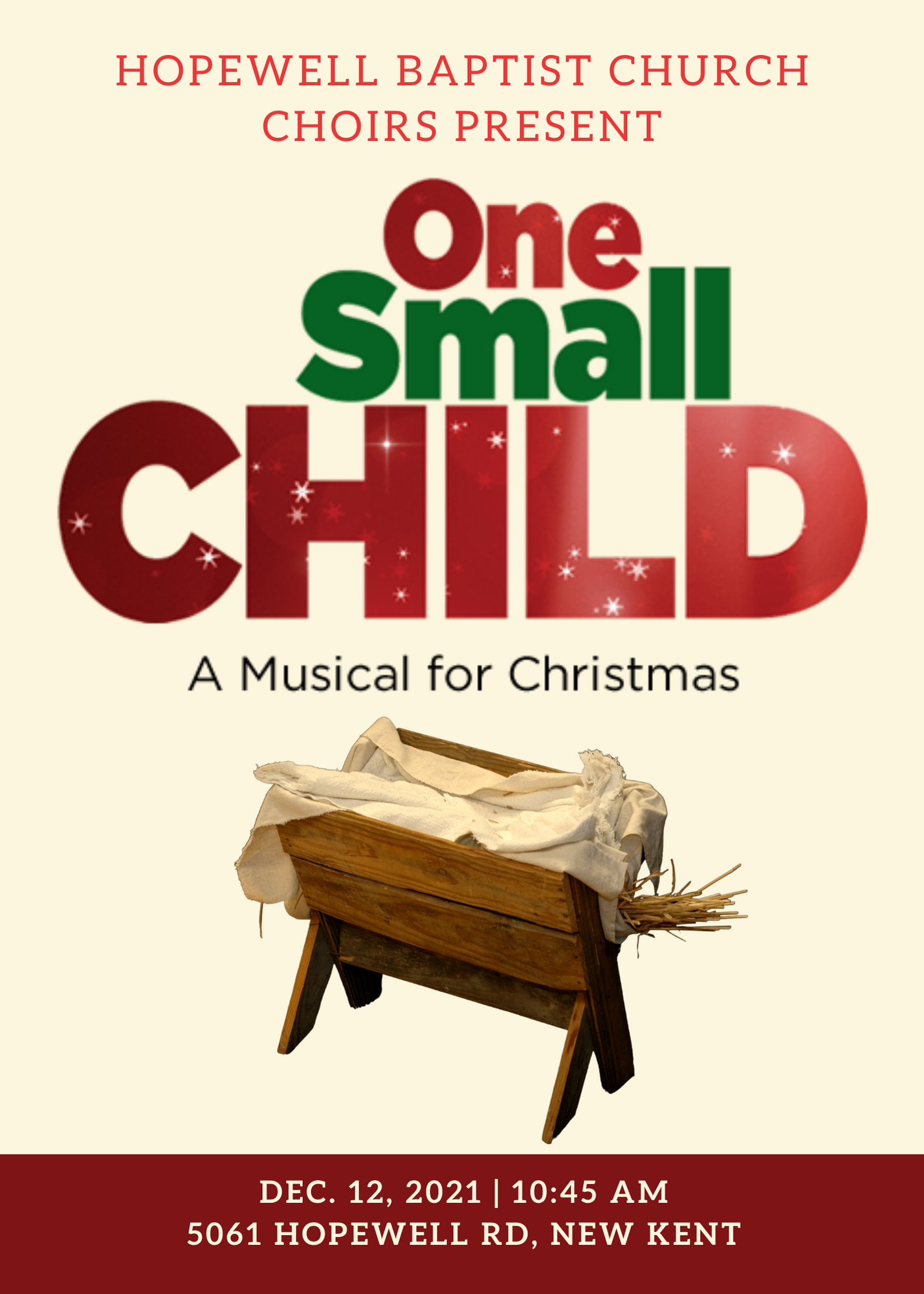 ---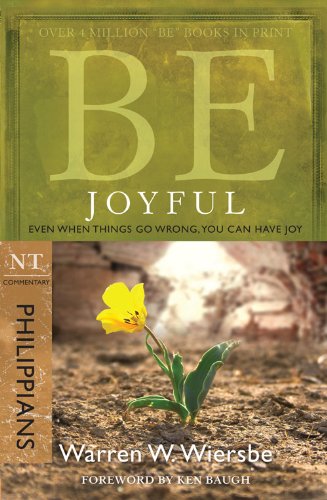 The Discipleship Class is once again meeting in-person on Sunday evenings @ 7pm.  Contact Bobby B. (call or text 804.575.5777) if you'd like to join and he'll get you the "Be Joyful" commentary on Philippians by Warren Wiersbe.  
~~~~~~
Glad to have YOU with us!  We will continue our Drive-In worship services at 10:45am each Sunday even as pandemic restrictions are being lifted. We will also have In-House worship as we temporarily* move our morning worship services into the historic sanctuary YET will keep broadcasting to the parking lot (104.5 FM) to accomodate the larger crowds since social distancing guidelines will limit seating capacity.
Adult Sunday School is being held in the historic Fellowship Hall (right wing of white church building) at 9:45am each Sunday morning with kidWELL available during both Sunday School and worship services in classrooms (left wing).
     * we are praying and planning for an early 2022 opening of the new sanctuary building

Share in the love, fellowship and worship of Jesus with us.  We cannot wait to welcome you! 

Wednesdays at
7:00PM:
  Prayer Meeting and a weekly lesson
at
7:00PM:
  Music Ministry - rehearsal for Sunday worship services
Sundays at 6:00PM
:  
the
WELL
-student ministry
 have a meal and exciting times searching the scriptures for answers to Youth's questions each
 Sunday evening.  We are always open to additional guests. 

---

CAPITAL CAMPAIGN:

  We want and need you to continue your participation in our program to raise funds for the new building (sanctuary, children's rooms, offices, kitchen and fellowship hall).  Our primary need is your faith promise to pray for God's will and timing to be our focus as we complete the new building and use it for His Kingdom.  => 

Make it your habit to pray daily for Kingdom growth here at Hopewell.    
Each first Sunday of the month, we open the new meeting house up for all to see the progress being made and ask that you pray as you walk through the rooms.  Pray in thankfulness for the financial support being provided, for the craftsmen using their talents, and that God's purpose be our priority.