kidWELL
kidWELL is where we share the love and lessons of Jesus with your children from pre-school through 5th grade.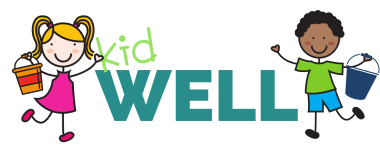 We meet each Sunday morning at 10:45am (during the worship service) in the white chapel, left wing.
AND . . . Mrs. Marie and friends bring kidWELLOnline! to you and your children each Tuesday at 4:00pm. <== Paused for the Summer, but LOOK below for past sessions!   
Each FaceBook LIVE event includes an engaging & inspiring lesson from God's Word, so your kids can enjoy kidWELL with the entire family.  She will even have wrap-up discussion questions, and we enourage you to have ongoing conversations to help your littles grow in their faith.
To receive materials to use at home, just contact us and we'll take care of the rest!
Re-watch past kidWELLOnline! lessons:
Jun  8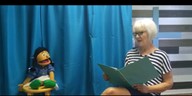 Jun  2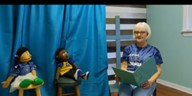 _________________
May 24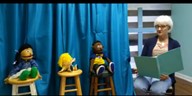 May 17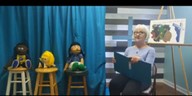 May  10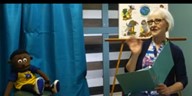 May  3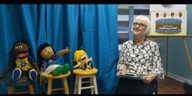 _________________
Apr 26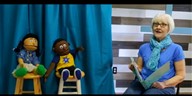 Apr 21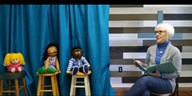 Apr 14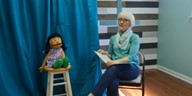 Apr  7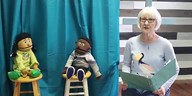 _________________
Mar 31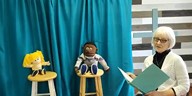 Mar 24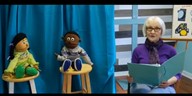 Mar 17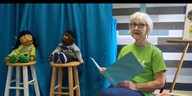 Mar 10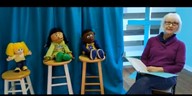 Mar  3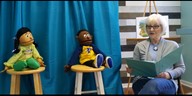 _________________
Feb 24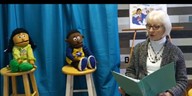 Feb 17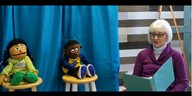 Feb 10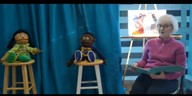 Feb  3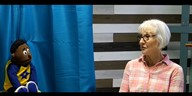 _________________
Jan 28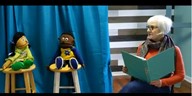 Jan 20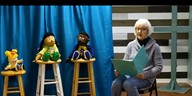 Jan 13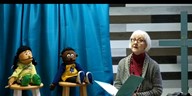 Jan  6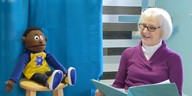 _________________
Dec 16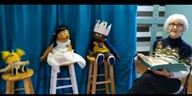 Dec  9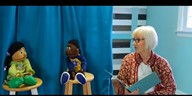 Dec  2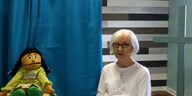 _________________
Nov 18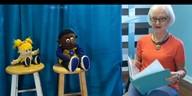 Nov 11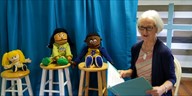 Nov 04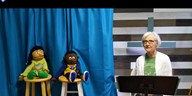 _________________
Oct 28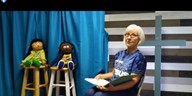 Oct 21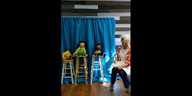 _________________
Sep 30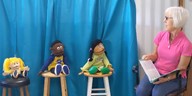 Sep 23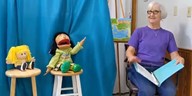 Sep 16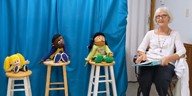 _________________
Aug 26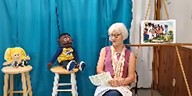 Aug 19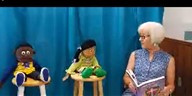 Aug 12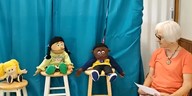 Aug  5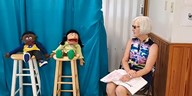 _________________
Jul 29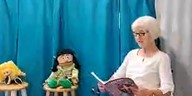 Jul 22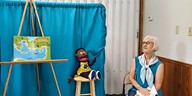 Jul 15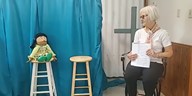 Jul  8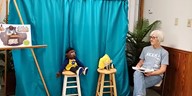 _________________
VBS week
Jun 24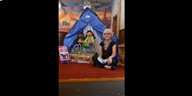 Jun 17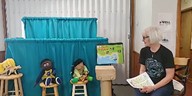 Jun 10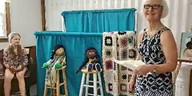 Jun  3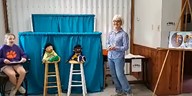 _________________
May 27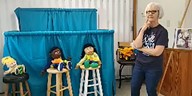 May 20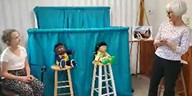 May 13   
May  6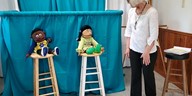 _________________ 
Apr 29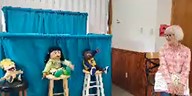 Apr 22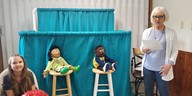 Apr 15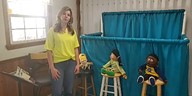 Apr  8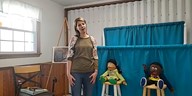 Apr 1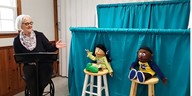 _________________ 
Mar 25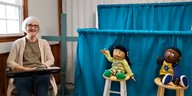 Mar 18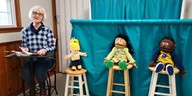 Mar 11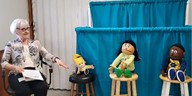 Mar  4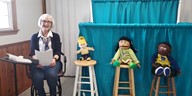 _________________ 
Feb 25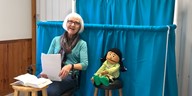 Feb 11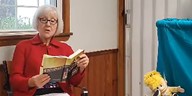 Feb  4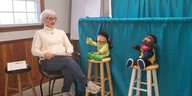 _________________ 
Jan 28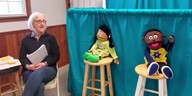 Jan 21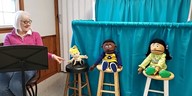 Jan 14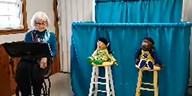 Jan 07