Deep Roots, New Growth
Our most ferverant need is for your prayers. Yes, your prayers--to support Kingdom growth here at Hopewell. We're here to fulfill God's vision for reaching our neighbors, showering them with Jesus' love, and growing together in a deeper relationship through sharing and studying His Word.

Celebration Sunday was April 14, 2019. As of that date, we'd documented in excess of $310,000 of expected contributions during the next 3 years to complete construction and furnishing of our new meeting house. But you may bring your completed Faith Promise Card to Hopewell at any time and we'll continue to celebrate His blessings.
Along with your Faith Promise to pray for Hopewell, there are several ways that you can submit your financial support of our Deep Roots, New Growth Capital Campaign. If you prefer an electronic method (use of debt/credit card), we accept donations through Continue to Give. Click here to initiate that process through this website. Of course, our preferred method is always to see you at Hopewell as we gather together in worship!
Click to watch the video shown at our Vision Event.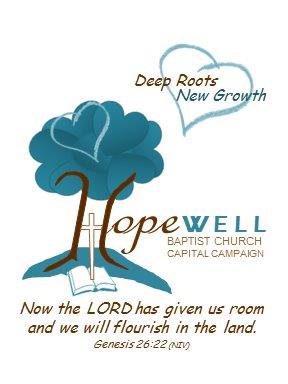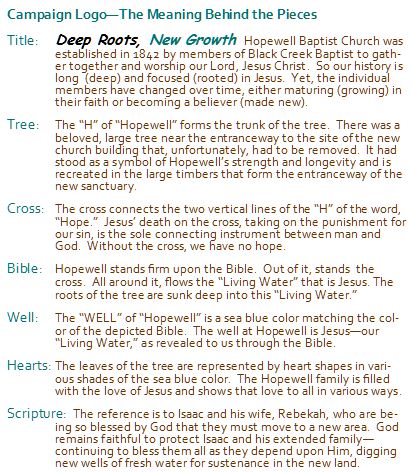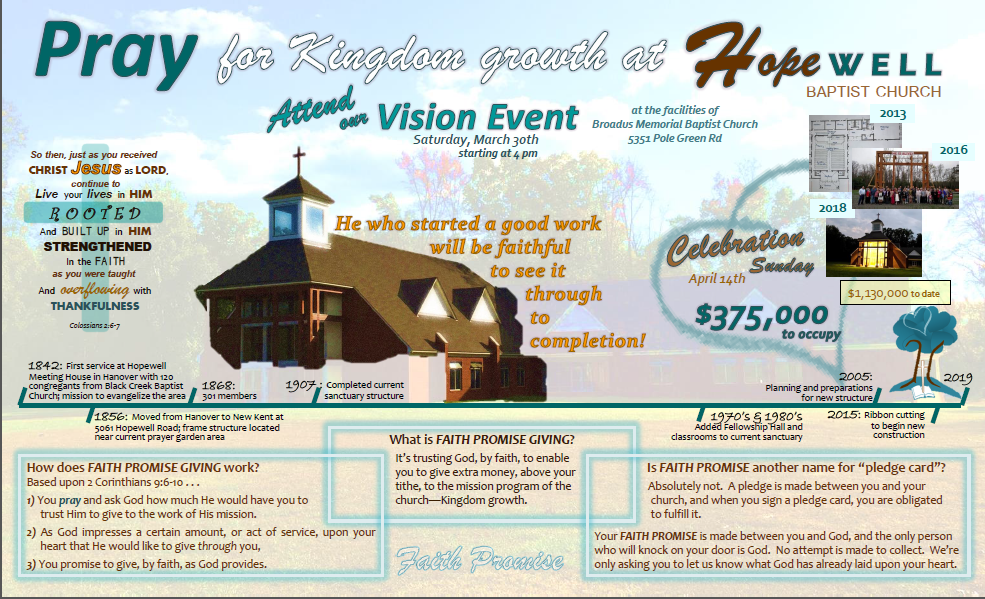 Click here to see artist's rendering from 2016 of our new sanctuary!