singWELL
Sing Your Praises to the Lord!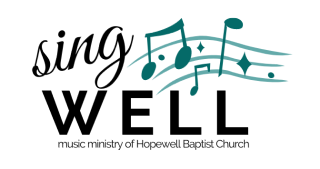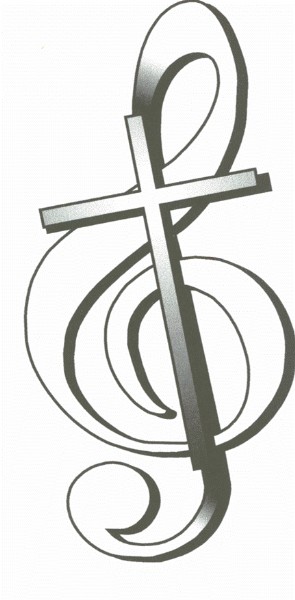 Join us on Thursday evenings at 7pm in the new worship center to go over the congregational songs for Sunday worship service and grow our repetoire of choir specials!  We sing together about Jesus, for He is our Lord, our strength and our song! 
If music (voice or instrument) is your talent, please don't hesitate to contact our Music Director, Rhonda Boggs.  We'd love for you to share as we find creative ways to include music in our In-House & Drive-In worship services!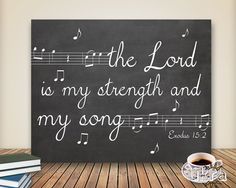 Any questions, just contact the church and we'll get you the info you need.