singWELL
Sing Your Praises to the Lord!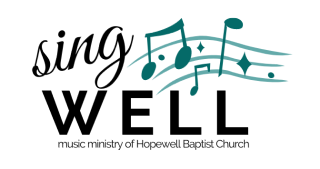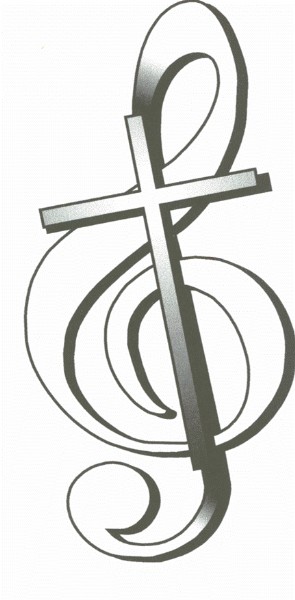 During this pandemic season, we've let the choir have a respite.
If music (voice or instrument) is your talent, please don't hesitate to contact our Music Director, Rhonda Boggs. We'd love for you to share as we find creative ways to include music in our Drive-In worship services!
--------------------------------------------------------------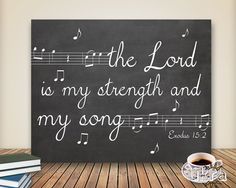 The Hopewell Baptist Church choir sings each Sunday morning during the morning worship service. We bring His message through song and harmonize with the pastor's message from His Word.
Join us for rehearsal each Wednesday evening at 7:30pm (following Prayer/Bible Study). If you love the Lord and will sing from your heart, we have a spot waiting for YOU.
Also, our men (yes, all men are qualified!) sing a special message in song on each 3rd Sunday during the morning worship service. We rehearse at 10am in the sanctuary on those 3rd Sunday's. The Psalmist said,
Shout for joy to the Lord, all the earth.
Worship the Lord with gladness;
Come before Him with joyful songs!
Any questions, just contact the church and we'll get you the info you need.