Our Pastor
Our Pastor Search Committee is hard at work seeking God's man to pastor the HopeWELL family, but until then . . . we have called Pastor Rusty Mullins to shepherd us through this transition period.  We WELCOME his guidance and heartily believe you will also benefit from his weekly messages on Sunday mornings and on Wednesday evenings.  You're welcome anytime!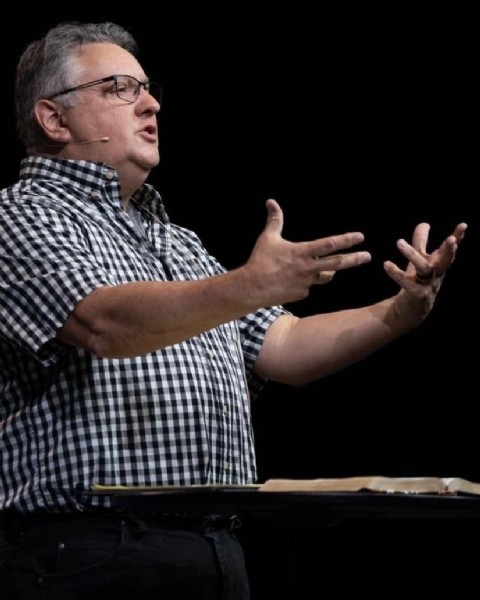 On Oct 12, 2022, the one-year anniversary of Pastor Jeremy's Home-going, we gathered to plant a crepe myrtle in the spot he preached from (regardless of weather) as the pandemic disrupted our lives here on earth and ultimately ushered Jeremy's Home-going.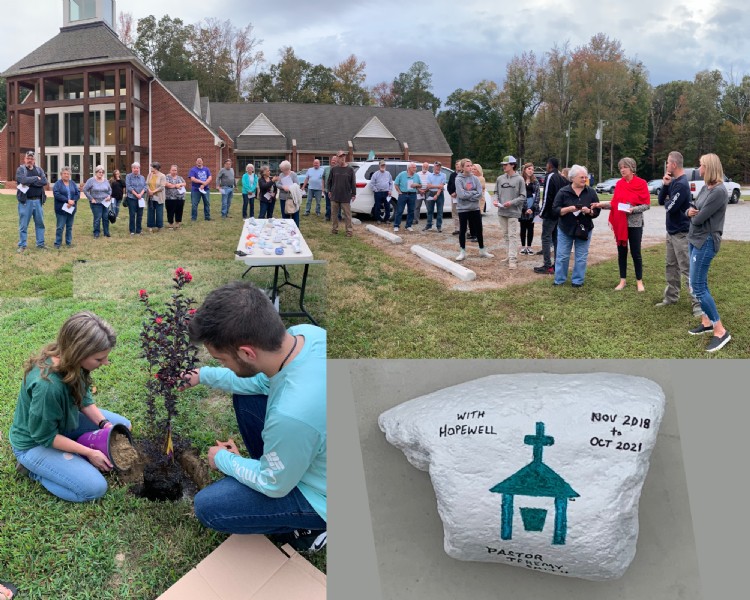 Our beloved pastor, Jeremy Smith, entered heaven at 12:25pm on October 12, 2021 after battling respiratory failure caused by the COVID-19 virus.  Ironically, Pastor Jeremy had been protecting the congregation since the beginning of the pandemic in 2020 by holding outdoor, Drive-In services thoughout the humid, hot days of summer, cool rainy days, windy mornings, and even the winter snows.  
Although we grieve his absence from us, we CELEBRATE his Homecoming with the LORD and we will endeavor to continue seeking and doing the Will of God as Pastor Jeremy taught us from God's Word.

---

Pastor Jeremy Smith, his wife, Audra, and their 3 daughters came to Hopewell Baptist Church in November 2018, after 20+ years serving as leaders and ministers in local churches from Illinois and Michigan to Maryland and South Carolina.  They've raised two sons who are now out on their own and they've suffered the heartbreak of the infant death of their first born.  Life has not been easy, but they have leaned on God's wisdom throughout.  No, not perfectly, but honestly.
They desire to lovingly share in our not-so-easy and imperfect lives as well.  We know that the church is a family, God's family.  And, along with all of us at Hopewell Baptist, they want to share in both the challenging times and the celebrations of your life too.  Let us all come together in unity as His church.