Our Pastor
Our beloved pastor, Jeremy Smith, entered heaven at 12:25pm on October 12, 2021 after battling respiratory failure caused by the COVID-19 virus.  Ironically, Pastor Jeremy had been protecting the congregation since the beginning of the pandemic in 2020 by holding outdoor, Drive-In services thoughout the humid, hot days of summer, cool rainy days, windy mornings, and even the winter snows.  
Although we grieve his absence from us, we CELEBRATE his Homecoming with the LORD and we will endeavor to continue seeking and doing the Will of God as Pastor Jeremy taught us from God's Word.

---
Confused?  Stressed?   Beat down?   Tired?   
God knows!  He knew it before He created us.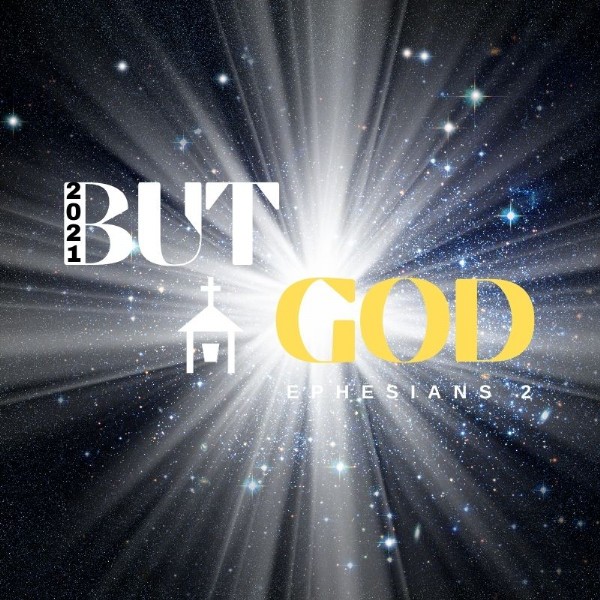 Yes, God knew what you were before you accepted Him, and even then, at your "worst", He still provided a way for you to have a relationship with Him.  
Our theme for 2021 is "But, God..."  Whatever your circumstance, God has a purpose for YOU that He will reveal to you once you accept His gift, Jesus.  Then from right where you are, He will mold you and make you more like Jesus every day.
 Ephesians 2:4 But God, who is rich in mercy, because of His great love with which He loved us, 5 even when we were dead in trespasses, made us alive together with Christ (by grace you have been saved), 6 and raised us up together, and made us sit together in the heavenly places in Christ Jesus, 7 that in the ages to come He might show the exceeding riches of His grace in His kindness toward us in Christ Jesus. 8 For by grace you have been saved through faith, and that not of yourselves; it is the gift of God, 9 not of works, lest anyone should boast. 10 For we are His workmanship, created in Christ Jesus for good works, which God prepared beforehand that we should walk in them. (NKJV)
---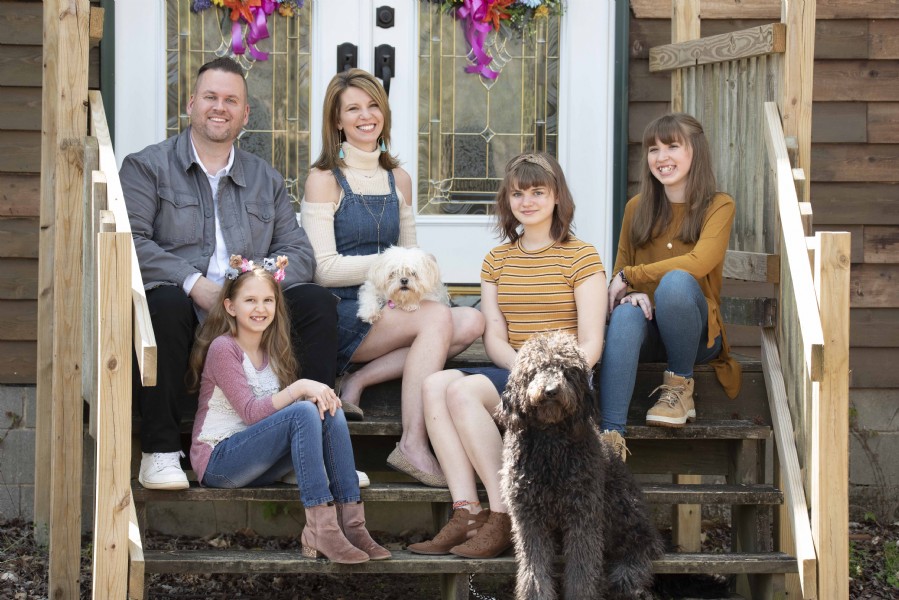 Pastor Jeremy Smith, his wife, Audra, and their 3 daughters came to Hopewell Baptist Church in November 2018, after 20+ years serving as leaders and ministers in local churches from Illinois and Michigan to Maryland and South Carolina.  They've raised two sons who are now out on their own and they've suffered the heartbreak of the infant death of their first born.  Life has not been easy, but they have leaned on God's wisdom throughout.  No, not perfectly, but honestly.
They desire to lovingly share in our not-so-easy and imperfect lives as well.  We know that the church is a family, God's family.  And, along with all of us at Hopewell Baptist, they want to share in both the challenging times and the celebrations of your life too.  Let us all come together in unity as His church.