The Well--Student Ministry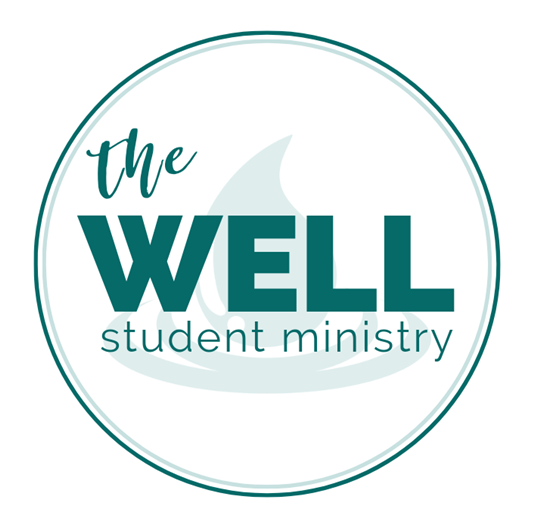 For Students in 6th - 12th grades
Check us out on Facebook and Intagram - @thewellstudentshbc
Gathering together each Sunday evening at 6:00PM, The WELL is our very active youth group.  Each week's activities include a meal, sharing a lesson from God's Word and just a bit of FUN.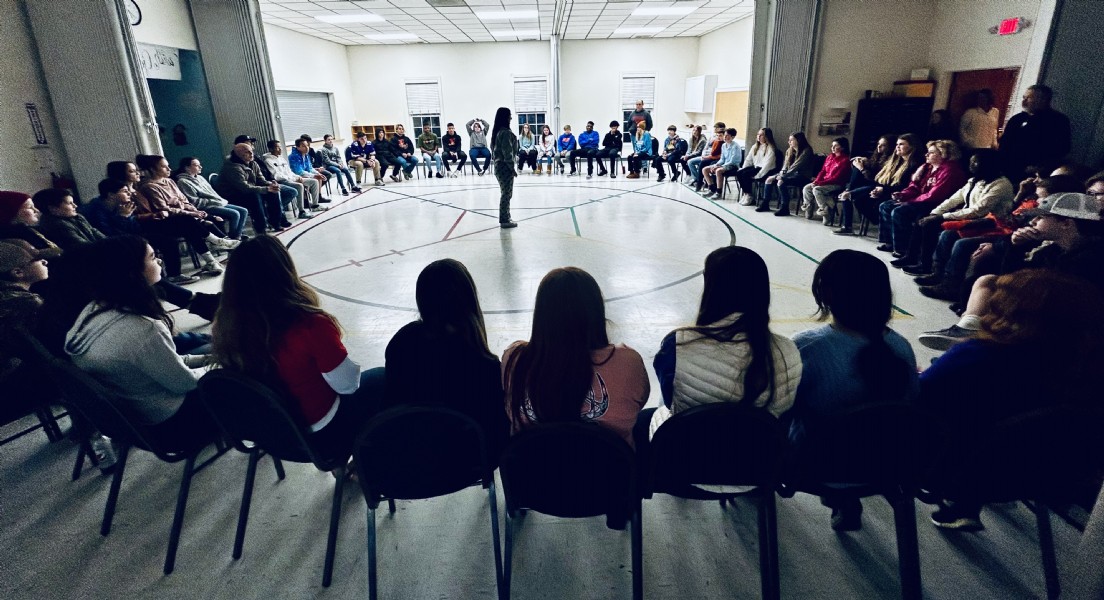 FUSION NIGHT - once each quarter, we join with the youth groups of other New Kent churches to combine our worship, fellowship and Christian growth. In April 2023, Hopewell hosted the event.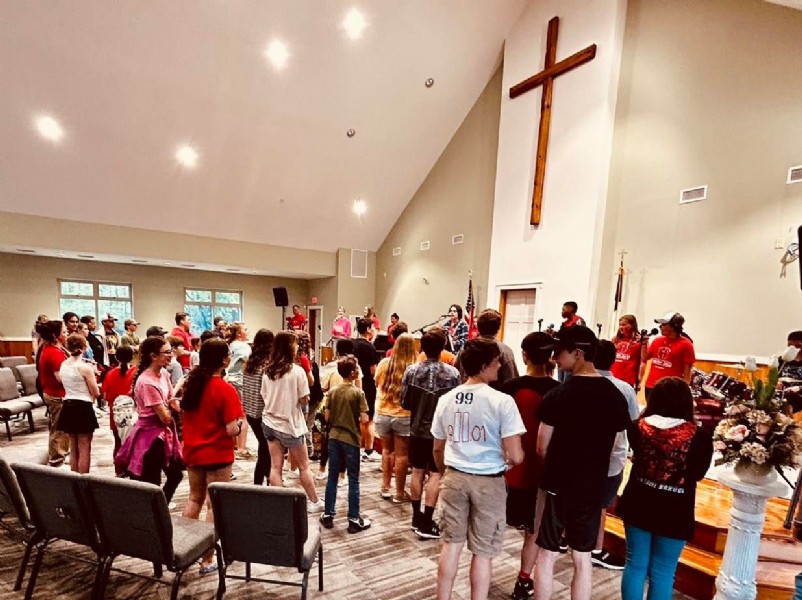 FUSION NIGHT @ Hopewell Apr2023
---

Christmas 2022
---
---
Join us for our Spring 2023 Camping Trip
  April 28-30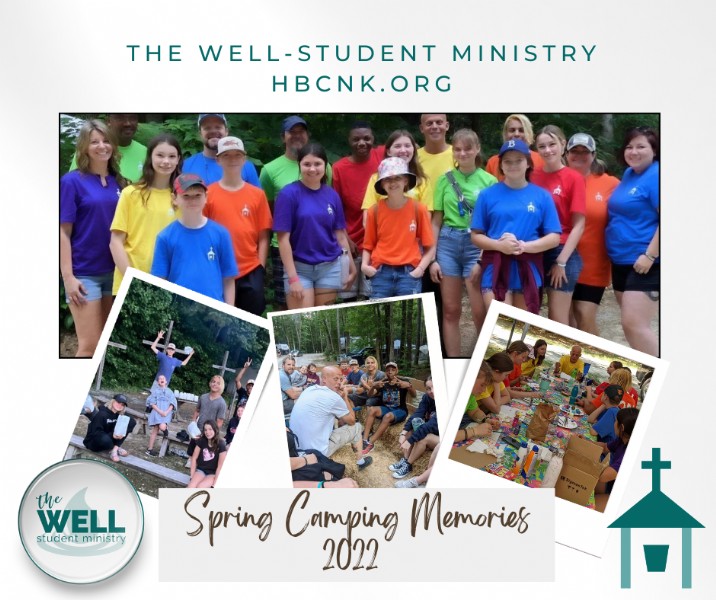 ---
SAVE THE DATE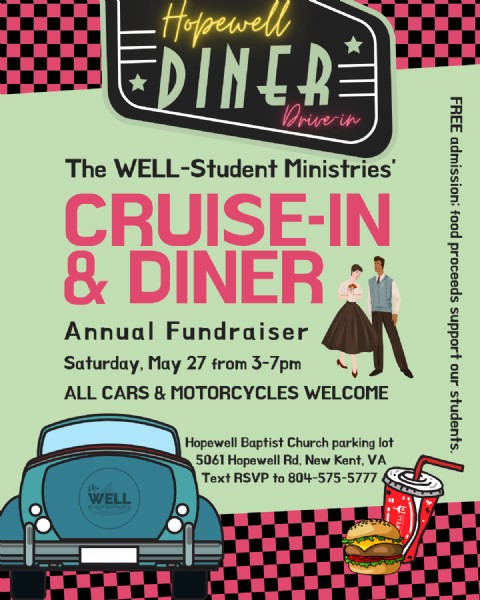 ---
LOOKING BACK . . .
Sept 2022 Fall Retreat

June 2022 Camping Retreat
Jan 2022 5th Sunday
STUDENT TAKEOVER SUNDAY
Tap the graphic to re-watch!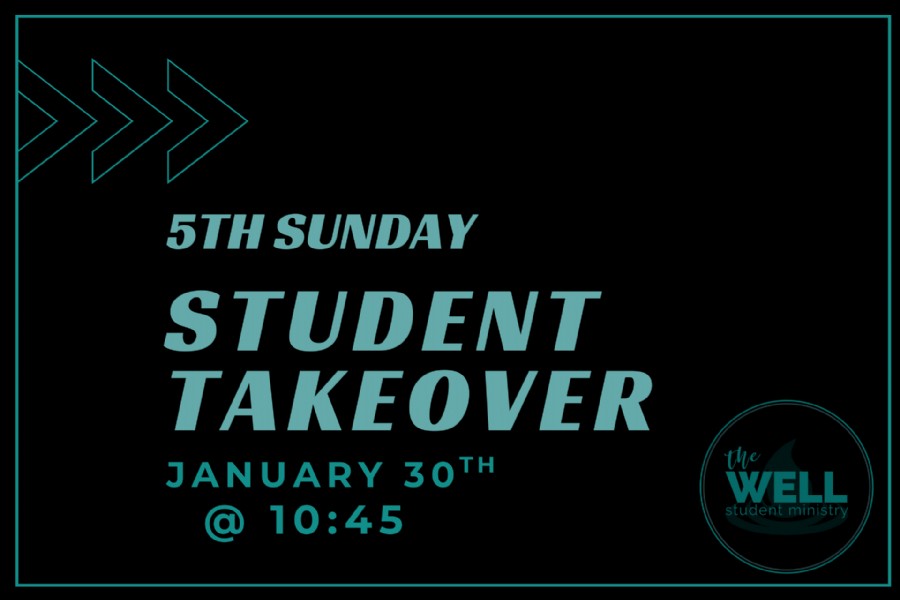 FALL 2021 STUDENT RETREAT 
What If . . . YOU were created for such a time as this?
SUNDAY FUN-DAYS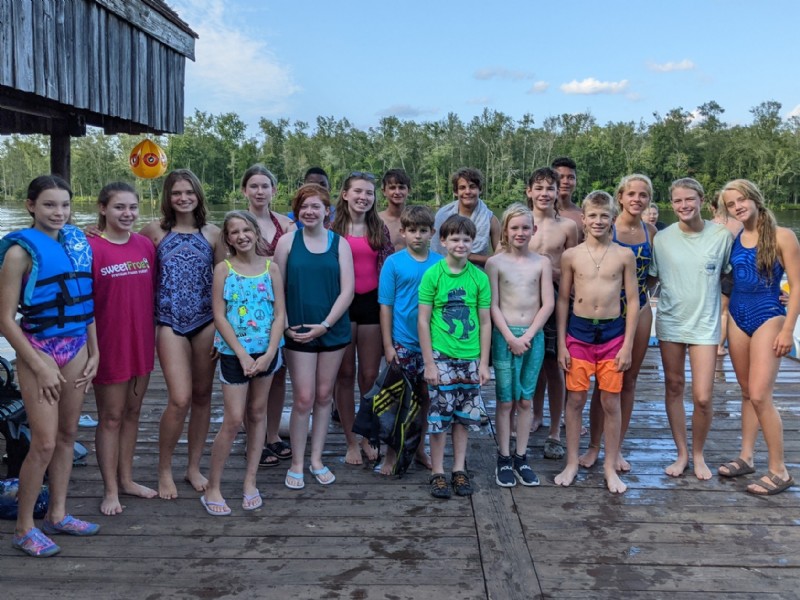 HOPEWELL Drive-In Diner was a Hoppin' Hit!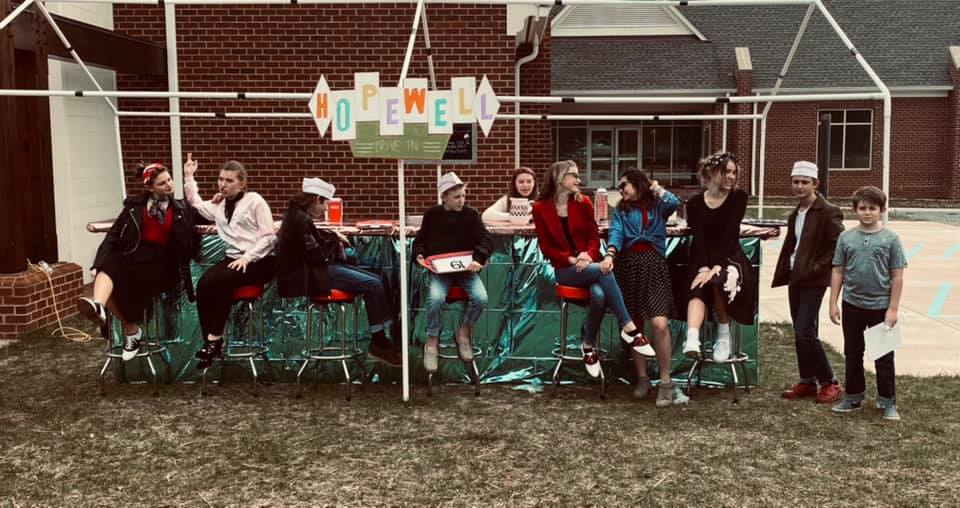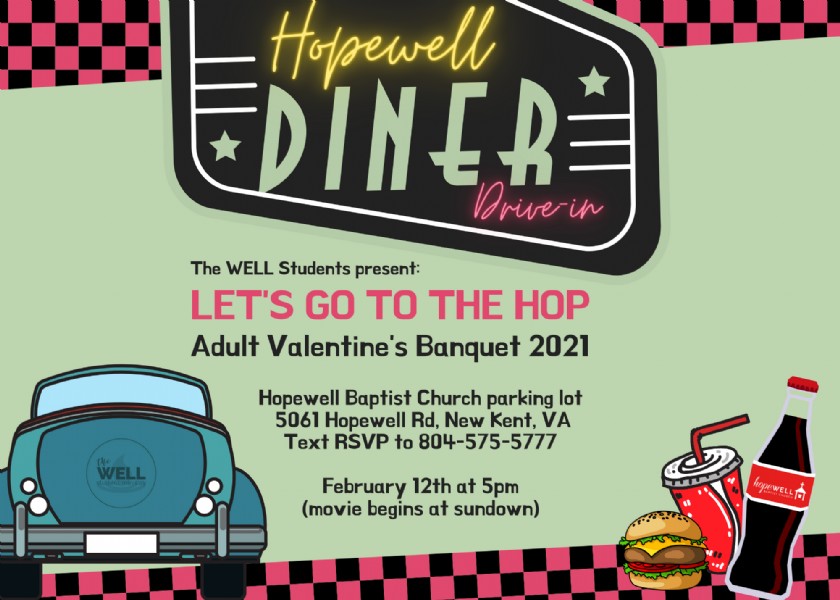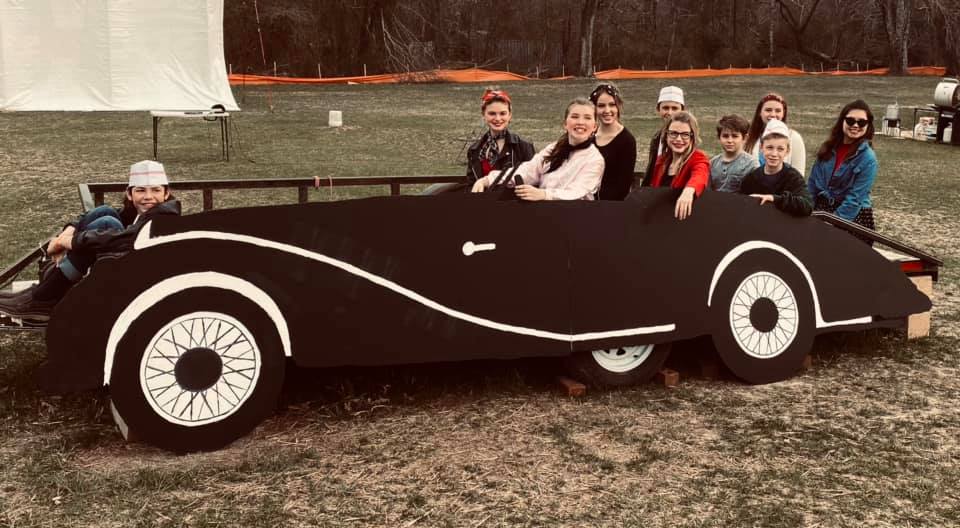 Fall Retreat 2020