The Well--Student Ministry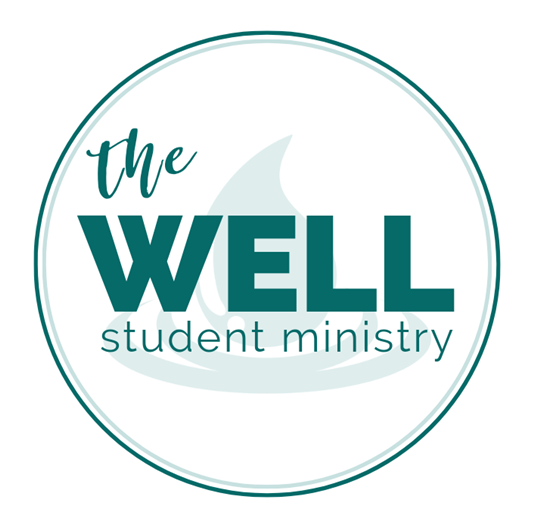 For Students in 6th - 12th grades
Check us out on Facebook and Intagram - @thewellstudentshbc
Gathering together each Sunday evening at 6:00PM, The WELL is our very active youth group.  Each week's activities include a meal, sharing a lesson from God's Word and just a bit of FUN.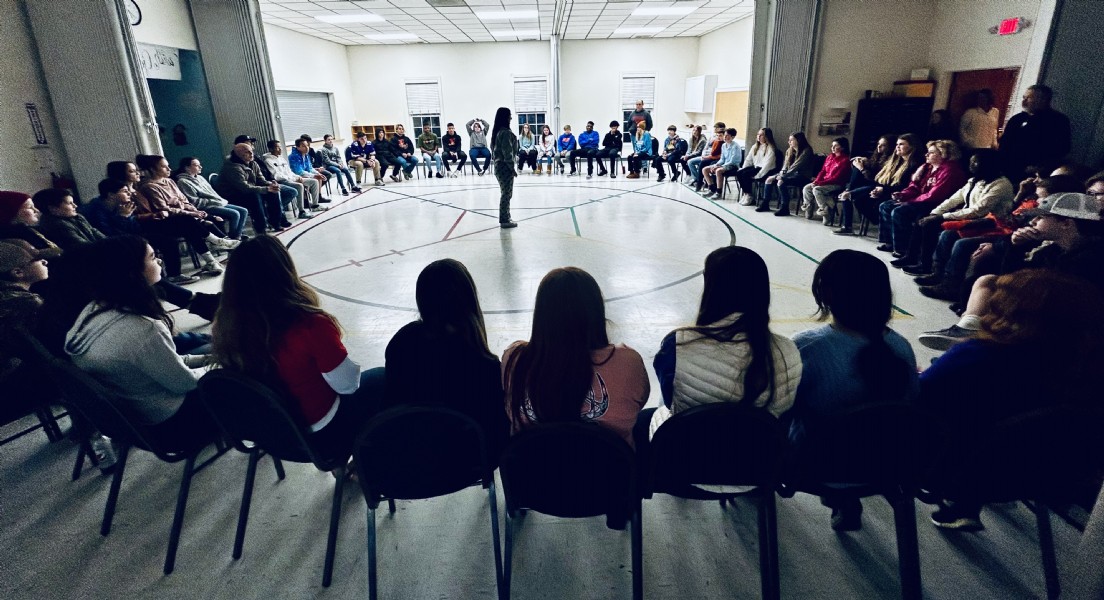 Upcoming...Youth Fusion Night
Hosted by The Well Students @ HBC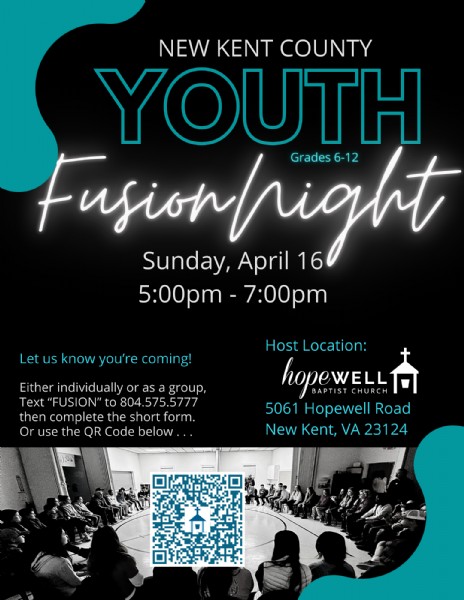 Sept 2022 Fall Retreat

June 2022 Camping Retreat


Jan 2022 5th Sunday
STUDENT TAKEOVER SUNDAY
Tap the graphic to re-watch!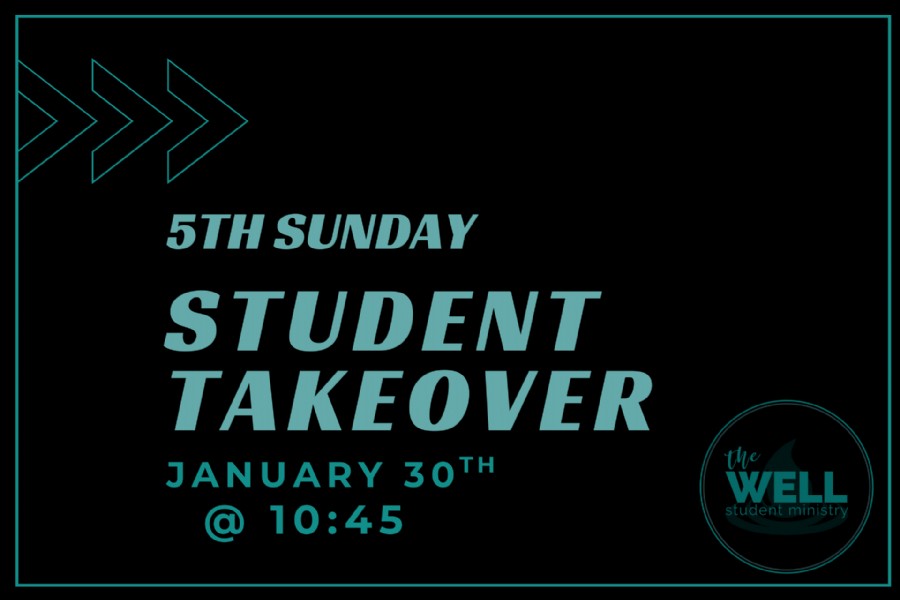 FALL 2021 STUDENT RETREAT 
What If . . . YOU were created for such a time as this?
SUNDAY FUN-DAYS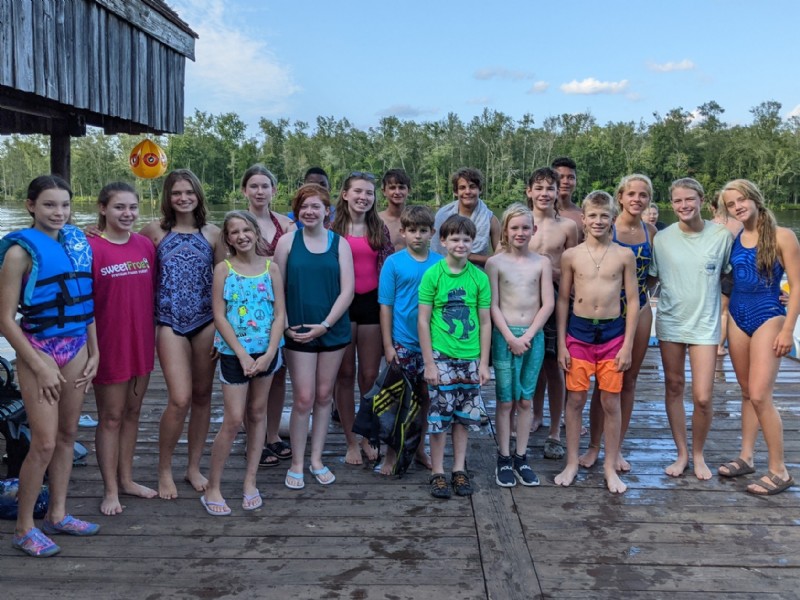 HOPEWELL Drive-In Diner was a Hoppin' Hit!