The Well--Student Ministry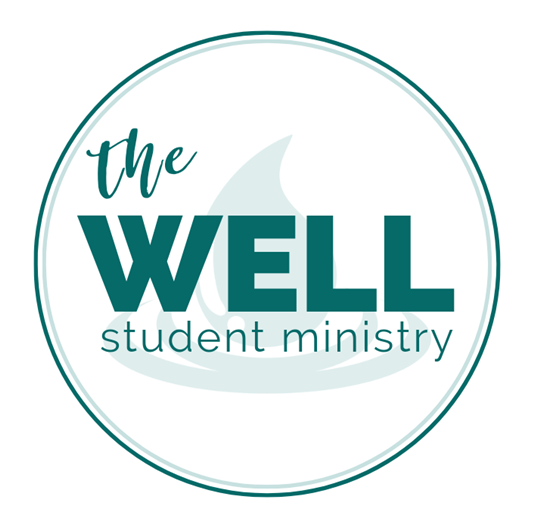 Students in grades 6th through 12th
Gathering together each Sunday evening at 6:00PM, The WELL is our very active youth group. Each week's activities include a meal, sharing a lesson from God's Word and just a bit of FUN.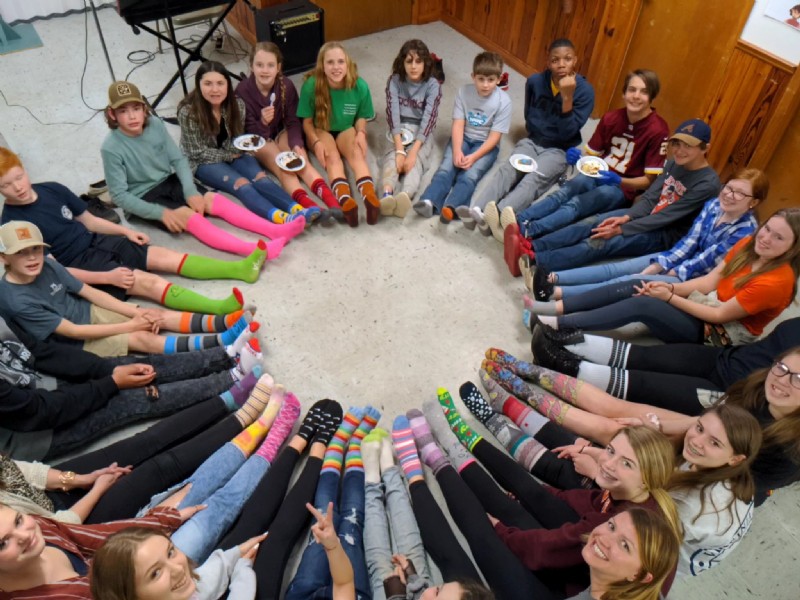 HOPEWELL Drive-In Diner was a hit!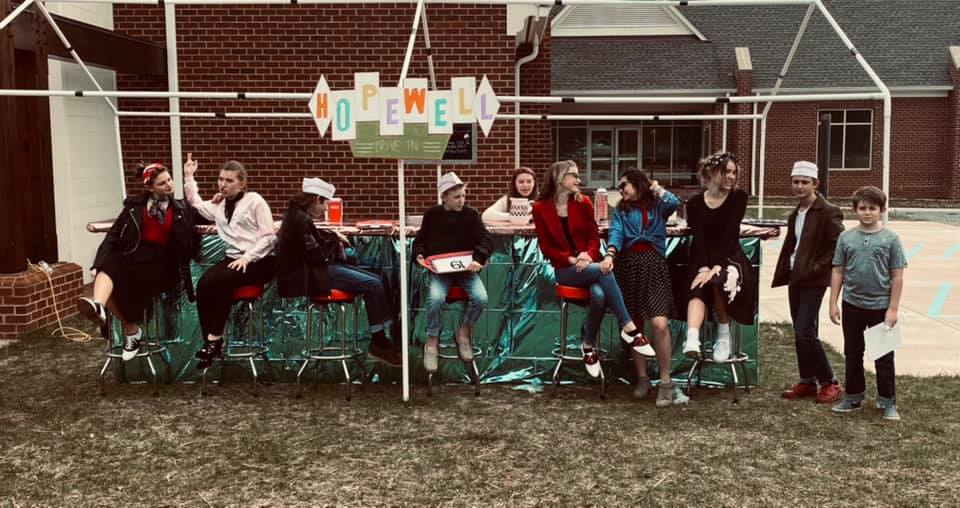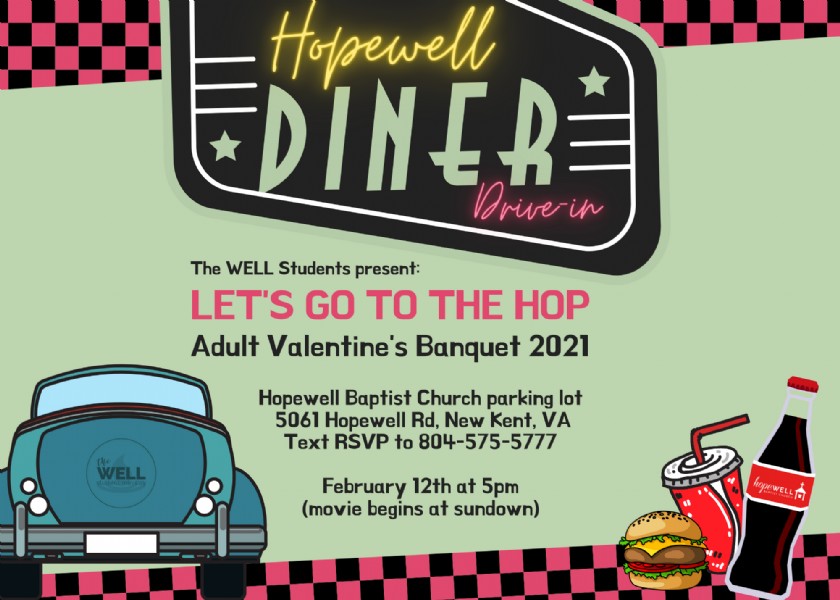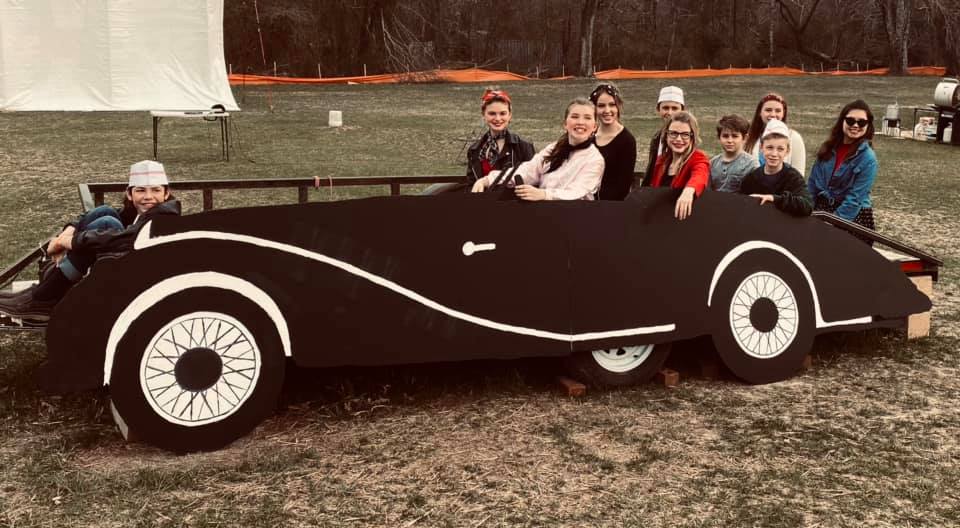 See more about The Well--Student Ministry in our postings on Instagram and/or FaceBook!