COVID-19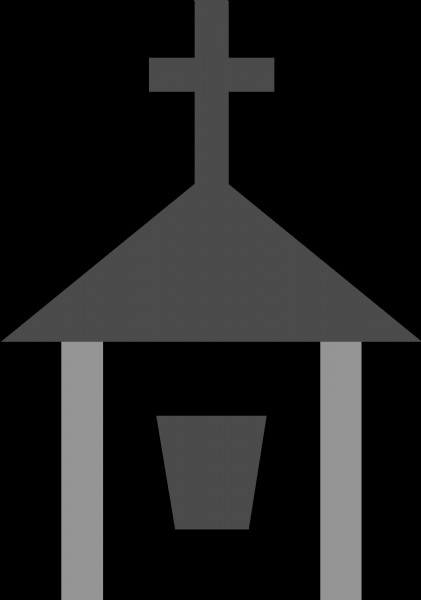 See Pastor Jeremy's video message from November 14:

- Letter from Pastor Jeremy: (click to enlarge)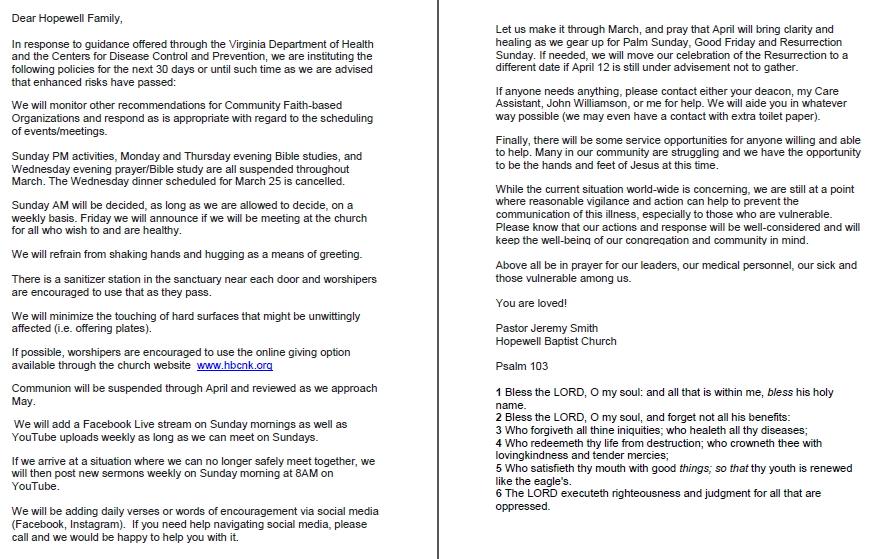 - For the most up to date information, see postings made to Pastor's Page on FaceBook:
- Or, select any of these videos:
OnLine Giving
Walk through of setting up on-line giving.
COVID-19
This is our current situation and plans as the world continues to change daily. Stay tuned for more updates as more information become available.
- Above all, please be in prayer for our leaders, our medical personnel, our sick and those vulnerable among us.