Brick Campaign

Personalized Brick Pavers
$125/Brick and Your Words
You can make our entrance way unique by adding your own words to the brick pavers. Add a name to be remembered or honored; provide a scriptural phrase or reference; state your life verse--whatever fits: up to three lines, max of 18 characters per line*.
Add a symbol for $6
You can choose from the following: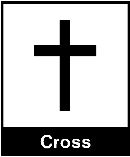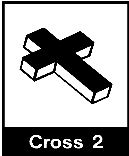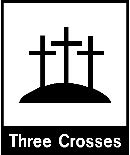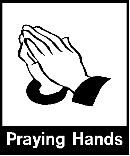 All proceeds from the sale of these personalized bricks will benefit the Building Fund and support the completion of the facility.
* Pick-up a brochure to design your brick(s) at church. Stacy Simmons is collecting completed forms and payment. Orders will be reviewed and confirmed before being placed (in minimum batches of 10 personalized bricks). The Long Range Planning Committee will then install the personalized bricks as schedule and time allows.
Wouldn't you like to see your personalized brick paver here?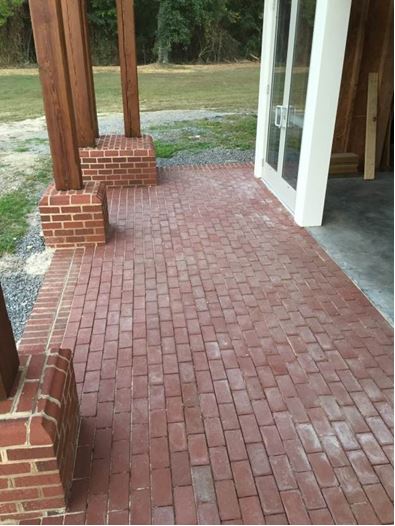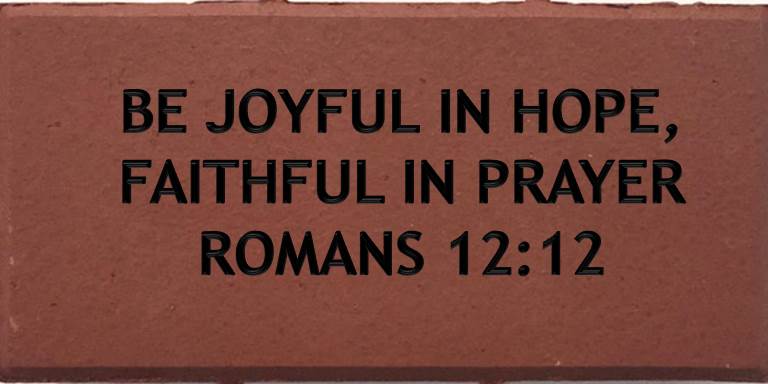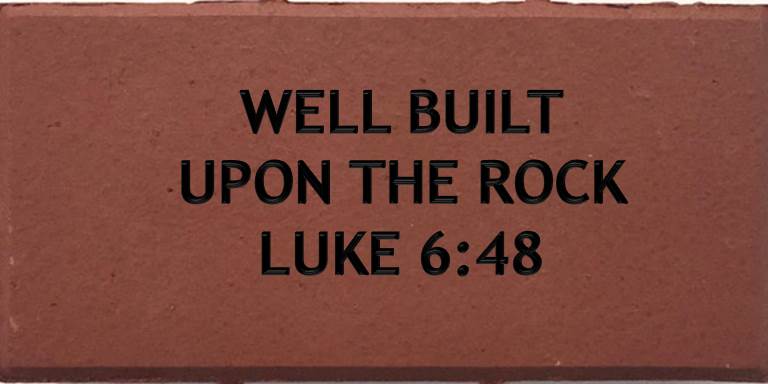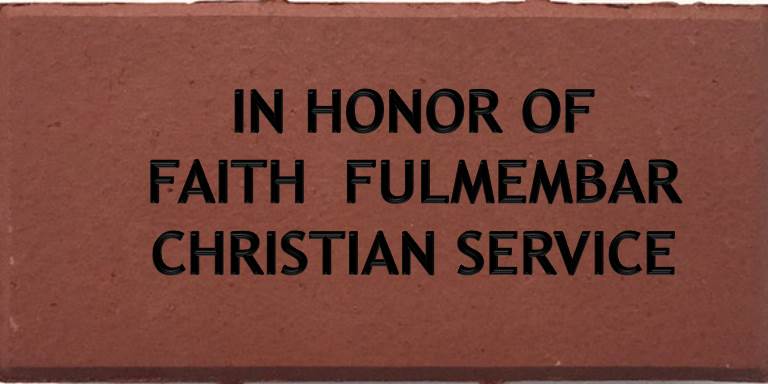 Have any questions? --see Stacy Simmons or Lena York or call the church office (804) 932-4906.