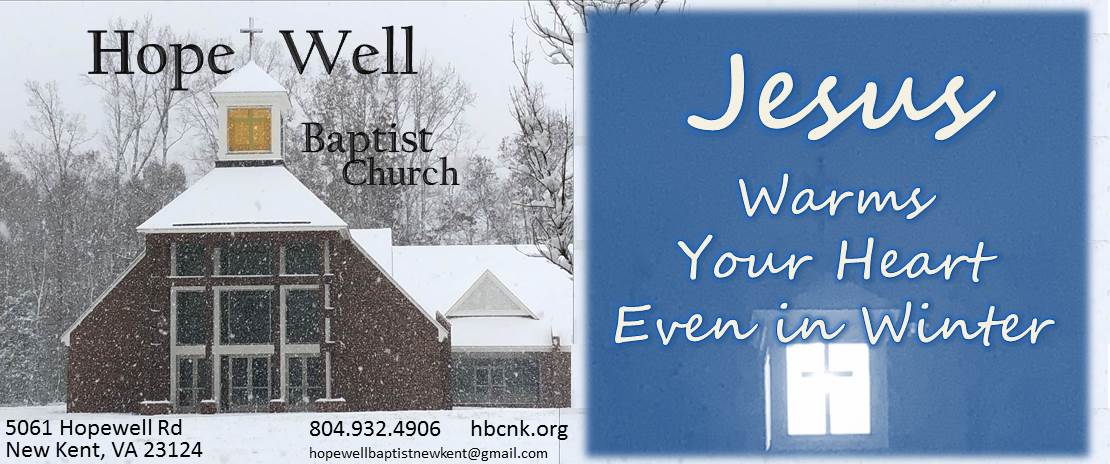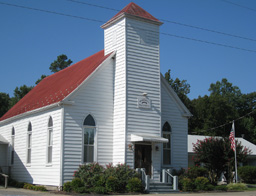 Welcome to the Hopewell Baptist Church website
We are so glad you decided to visit!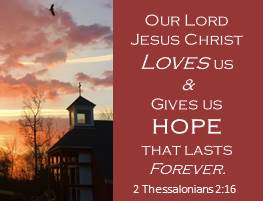 Service Times & Location
Hopewell Baptist Church
5061 Hopewell Road
New Kent, VA 23124
Phone: 804-932-4906
Upcoming events
Please join us on Sundays for morning worship at 11am and Bible Study at 7pm as Pastor Jeremy leads us through 1 Corinthians. This week's focus remains in Chapter 7 and Christian Marriage.
Also on Sundays at 6pm, we welcome all Youth to The Well

.
For your mid-week refresher, join us on Wednesday evenings to share in prayer together, study His word and enjoy the fellowship He wants us to experience.
Other Events